Wanderlust...?
Itchy feet? We will help you!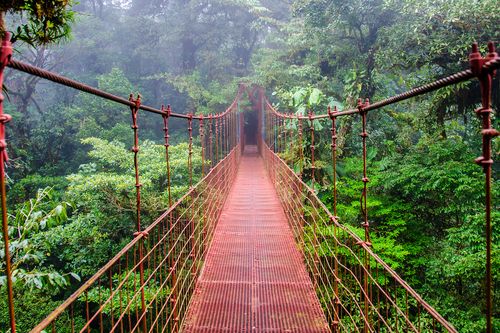 Do you want to take a deep breath and enjoy the sun or would you rather have excitement and an adrenalin rush? Are you a globetrotter or do you prefer to unwind? Each of us prefers a different type of trip. The nice thing about our independent travel agency in Seis am Schlern is that all possibilities are open to you.
The greatest sight one can visit is the world – take a look at it. Kurt Tucholsky ( 1890 - 1935 )
Visit us for detailed advice. We look forward to planning your dream trip
Your trip becomes magical
An exotic dream trip to the South Seas, an adventurous trekking expedition at the foot of the Himalayas or sightseeing in New York – we make it simple. All-inclusive service and holiday planning tailored to you are our strengths. We organise your personalised trip and take care of all the details.
Contact us
Your Reisebüro Seiseralm accompanies you around the world. We would also be happy to arrange with you an appointment at our office in order to provide you with more detailed advice. We look forward to hearing from you.